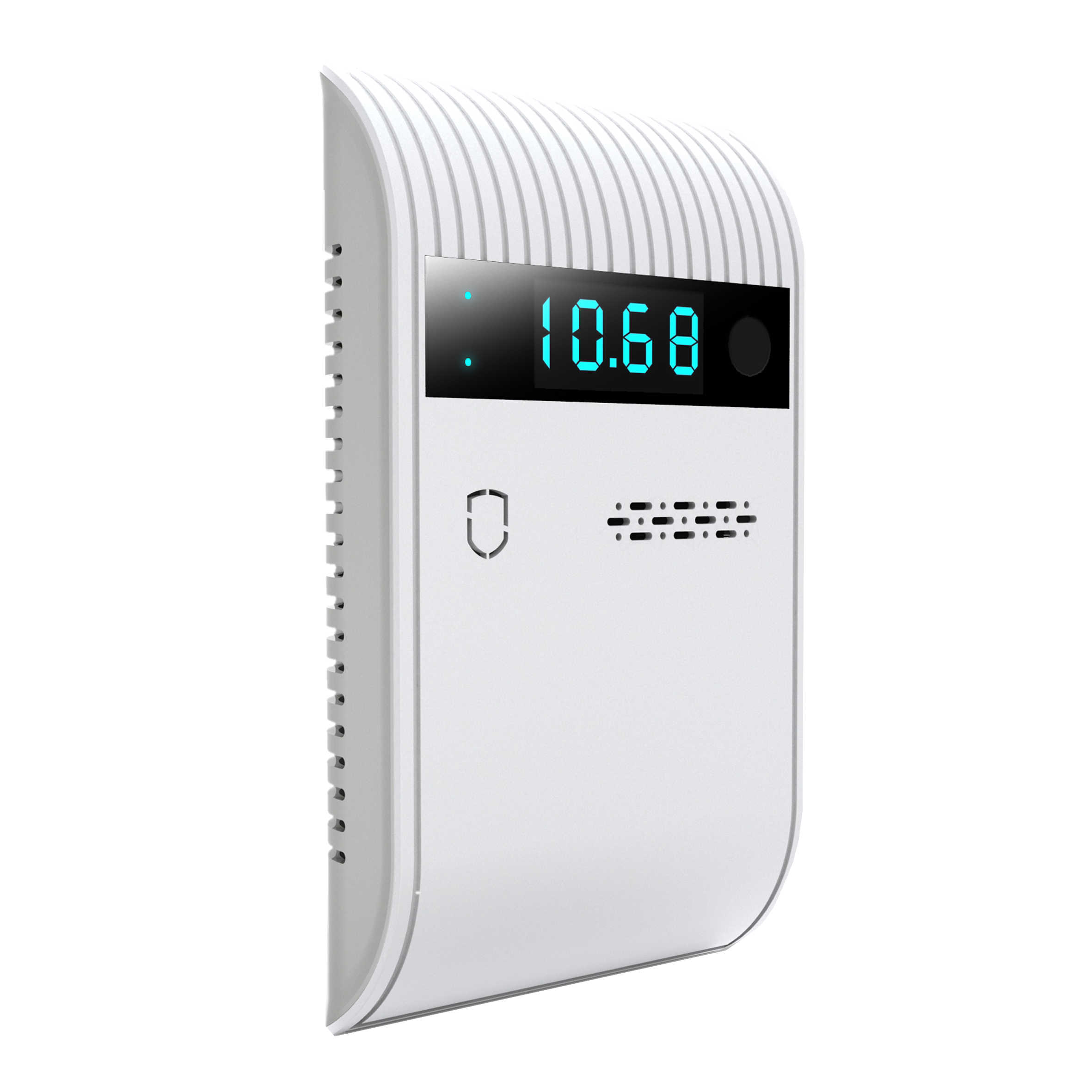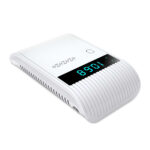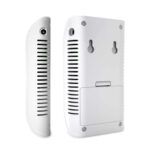 Rilevatore di gas wireless per allarme
45,00€
Rileva in modo intelligente la perdita di gas (GPL, carbone, gas naturale e gas di palude, ecc.) con indicazione concentrazione su display a tubo digitale.
Adotta un sensore di gas di combustione catalitica di alta qualità e una tecnica di elaborazione del chip SMT, con elevata sensibilità e stabilità e basso consumo energetico.
Circuito autocentrante e alimentatore, facili da installare e utilizzare. Può rilevare efficacemente la perdita di GPL, gas di carbone, gas naturale e gas di palude come gas infiammabile.
Disponibile
Descrizione
Technical Parameters
Power Supply: 9V~12V DC Adapter
In-built battery: 7,4V/500mA rechargeable
Li battery
Working Current: 120mA under monitor state
Li battery charging current: <100mA
Siren Volume: 85dB
Wireless Frequency: 433MHZ
Trasmission Distance: >80m(no obstacle)
Alarm output voltage: 5V DC
Temperature: -10°C ~ +60°C
Humiduty: 95% (40+2C)
Size: 127 x 73 x 28mm
Adopts high-quality catalytic combustion type gas sensor and SMT chip processing technic, with high sensitivity & stability and low power consumption.
Self-chencking circuit and power supply, easy to install and operate. It can effectively detect leakage of LPG, coal gas, natural gas and marsh gas such inflammable gas.
Informazioni aggiuntive
| | |
| --- | --- |
| Peso | 0.300 kg |
| Dimensioni | 29 × 15 × 5 cm |